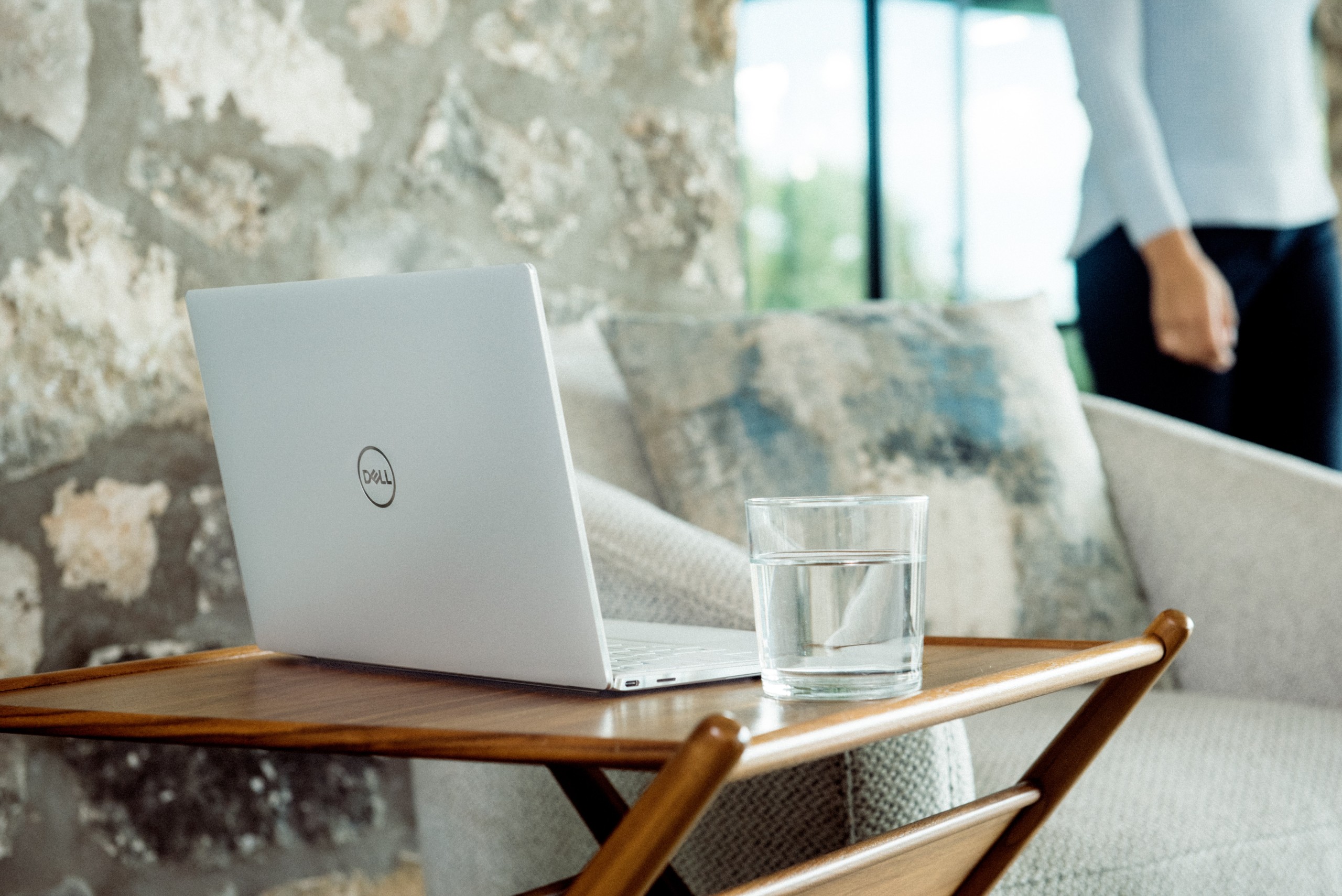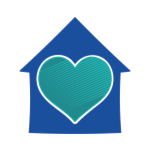 We're here to help.
The moment you find out you're unexpectedly pregnant feels scary and comes with so many questions. Our free medical services include pregnancy confirmation through pretesting, limited obstetrical ultrasound, and options consultation. Take one step at a time. Talk with us at Hope House Women's Clinic to learn what's next for you and receive the support you need during this time.
Our Services
---
Ultrasounds
A positive pregnancy test is only your first step in the decision process. An ultrasound is necessary for more information. Understand your pregnancy options by receiving a free and confidential ultrasound today.
Pregnancy Testing
Still unsure if you're pregnant after taking an at-home pregnancy test? Get the answers you need with lab-quality pregnancy testing with us today. Receive clarity and confidence to take the next step in your decision-making process.
Abortion Info
Abortion is one of your three pregnancy options. Understand more about the abortion option, how it works, and the risks. You're not alone in your decision process. We're here to answer any questions you have along the way.
There is Hope. There is Healing. There is Hope House.
Frequently Asked Questions
---