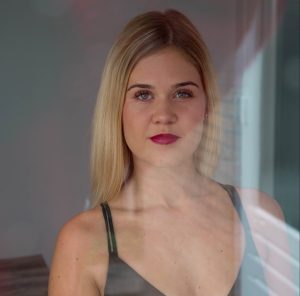 There are real risks to your health when going about an abortion. It's not as simple as women may think, and you deserve to know the risks before making your decision. Be well-informed so you can make the best decision for your health.
Two Types of Abortion
The type of abortion you qualify for depends on how far along you are in your pregnancy. Medical abortion is typically done in the first trimester and is only recommended for women up to 70 days gestation. If further along, a surgical abortion procedure may be required.
Medical Abortion 
Known as 'the abortion pill,'' medical abortion is a two-drug regimen that ends an existing pregnancy.
Mifepristone, the first drug, blocks the womb from absorbing progesterone, causing the uterus to thin and preventing the embryo from growing. 
Misoprostol, the second drug, causes the uterus to contract and expel the pregnancy through the vagina.
The Risks of Medical Abortion
The Mayo Clinic shares possible risks of medical abortion, including: 
Incomplete abortion, which may need to be followed by surgical abortion

An ongoing unwanted pregnancy if the procedure doesn't work

Heavy and prolonged bleeding

Infection

Fever

Digestive system discomfort
Surgical Abortion
Typically, surgical abortions include anesthesia, dilation (opening) of the cervix and surgical instruments. Women between 11 and 13 weeks have a D & C (dilation and curettage). If over 13 weeks pregnant, the abortion provider performs a D & E (dilation and evacuation). 
The Risks of Surgical Abortion
According to the Mayo Clinic, some risks of surgical abortion include the following:
Perforation of the uterus

Damage to the cervix

Scar tissue on the uterine wall

Infection

Heavy bleeding

Cramping
Find Out More
We encourage women to learn the facts before making a pregnancy decision, as a pregnancy decision has a lasting impact on their life.
Confirm your pregnancy with lab-quality pregnancy testing and an ultrasound, if you qualify, to determine your options. Talk with us in a safe and non-judgemental environment today to gain clarity.
Make an appointment today.